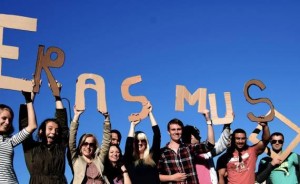 Matthieu (FR) Thomas (FR) and Nora (Fr) are seeking for flatmates>>>
We have a nice flat with great living room. It is 3 bedrooms and one living room. We are seeking for a girl for a room. We are from Istanbul Kultur University.
Our flat is in Harbiye-Taksim.
Please call +90 532 710 14 04 or email info@erasmus.biz to take an appointment to visit the apartment.